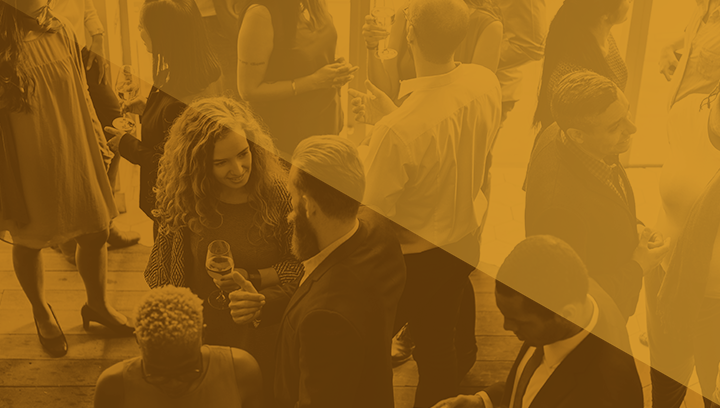 2017-2018 season was a great season for AFP-Montreal.
Thank you to our members, sponsors and all attendees for this fantastic year.
We are looking forward to our next season starting with a panel on Cyber Security on Sept13. The panel will be followed with a cocktail to kick off this great new season.